Is the software of your online store outdated? Does your web shop no longer match your brand or even slow down your sales? Then it is probably time to replatform. In this blog entry, we will show you how a new e-commerce platform can save you time and money.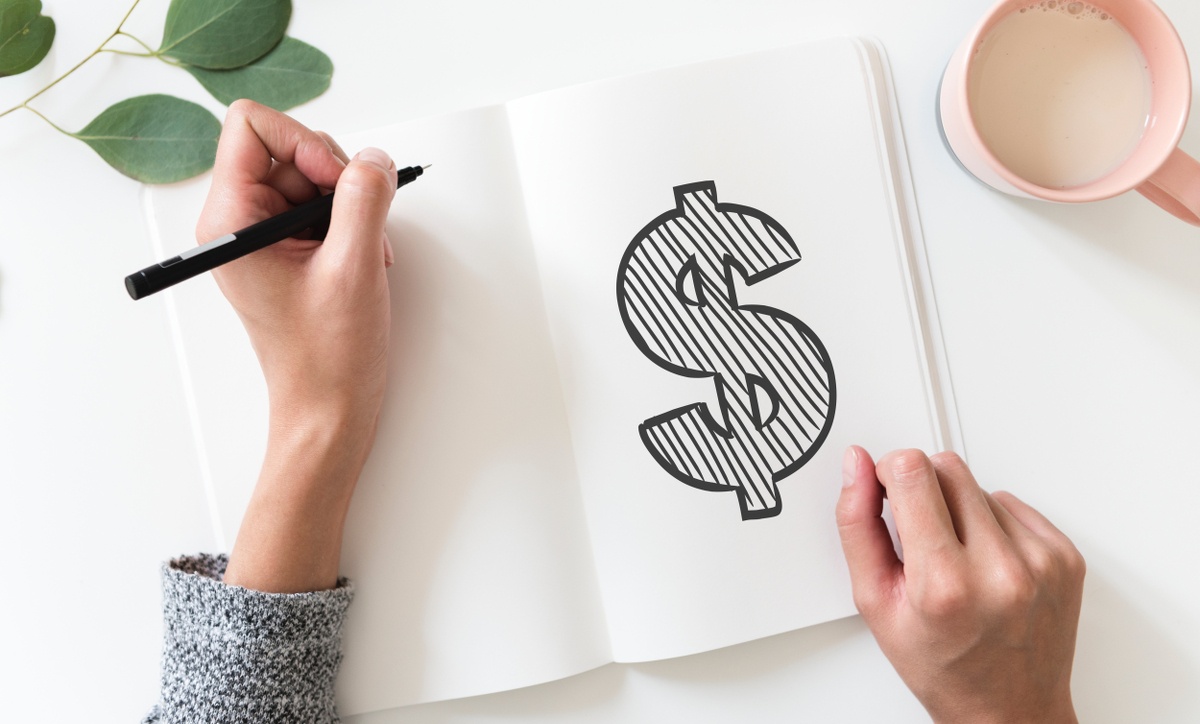 Manage All Marketplace Platforms in One Place
Don't waste time managing marketplace platforms such as eBay or Amazon separately. Choose an e-commerce platform that allows you to operate all your marketplaces from a single backend. This way, you will also obtain a better overview of your online sales.
Automate Your Marketing Efforts
Marketing campaigns don't need to be time consuming and expensive. Powerful e-commerce platforms offer smart reporting and marketing tools. Use insights from Artificial Intelligence and Big Data to build a personalized customer experience.
Simplify Your Catalog Management
As your range of products and target countries grows you might also want to offer an increasing number of product catalogs. Don't worry about overwhelming amounts of catalog data. Opt for a system that allows dynamic catalog management with customizable attributes like languages, price lists and categories.
Manage Multinational Orders with Ease
More and more online shops sell their goods to customers from different countries. To manage multinational orders efficiently, you should choose a platform that provides the necessary functionality, such as unlimited localization options, built-in tax compliancy and an invoicing system.
To put it in a nutshell, choose an e-commerce platform that:
enables you to operate more efficiently,
allows for integration with your key marketplaces and business systems,
provides a positive overall customer experience,
supports sustainable company growth.