The Nordic brand Lumene produces skincare and cosmetic products inspired by resilient beauty. Until recently, the Finnish brand mainly focused on wholesale in Scandinavia, Russia and the US. In order to grow sustainably, the company decided to approach its B2C market directly online before opening any physical stores.

The Challenge: Growing a Business From Scratch
Lumene had to create an internal structure to lay the needed organizational and systematic foundation for growing its business. Furthermore, the company required a scalable and flexible technology, which should be able to follow and support the growth of their B2C business – from the "startup" phase to an established enterprise. The technology should also have only a limited impact on the company's organization.
The Approach: From Strategy to Order Management System
Since the beginning of their cooperation, Keros was supporting Lumene in understanding the needs of a sustainable online B2C strategy and defining the impacts on its structure.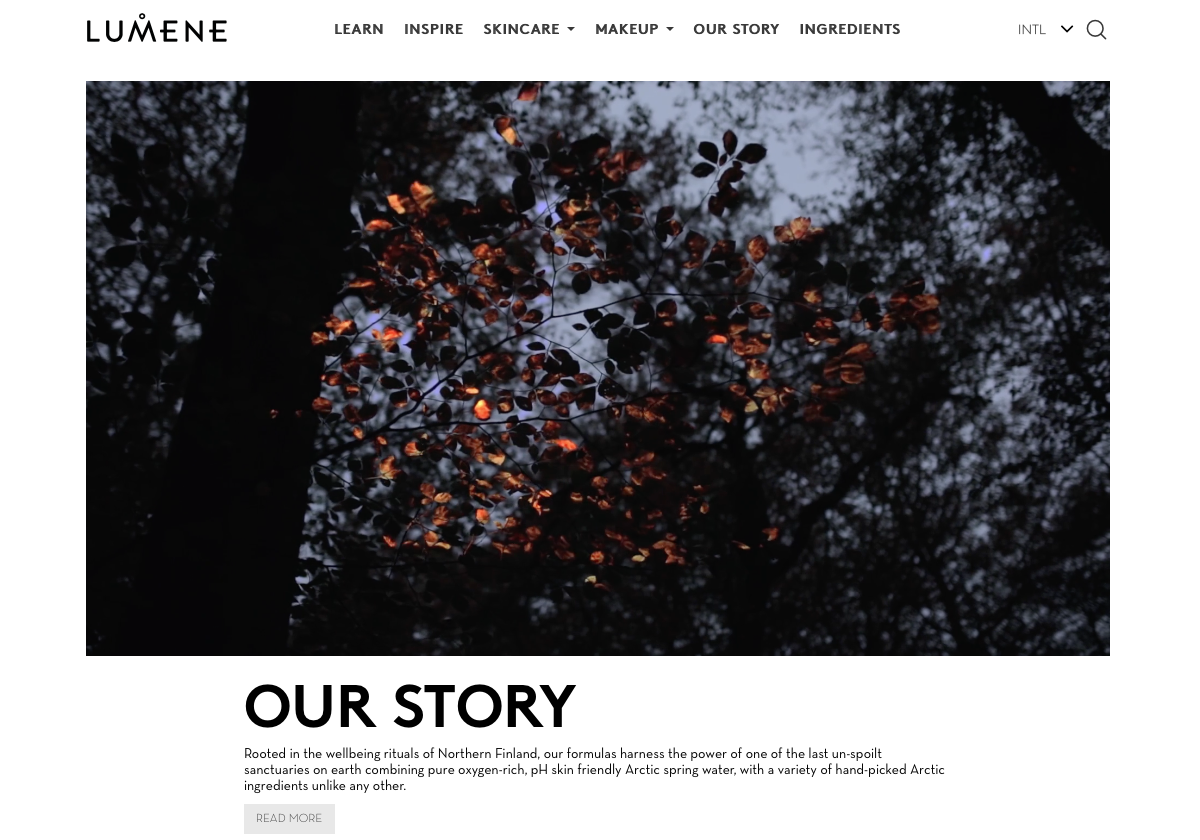 Also, Keros provided a flexible, scalable and omni-comprehensive order management system (K-OMS) which would allow the company to initially face the local market – but be ready for an international and omni-channel strategy, as well.
The Result: Scalable, Flexible and Omni-Channel Ready
Thanks to the strong cooperation between Lumene, the system integrator and the Keros team, the beauty brand is about to achieve its goal of addressing the B2C market directly – thanks to their scalable, flexible and omni-channel ready technology that will support the company in its growth.