Managing large e-commerce projects, such as the launch of an online-store or the implementation of new channels of distribution, can be quite challenging – especially, if a company cannot rely on experienced project managers and appropriate tools.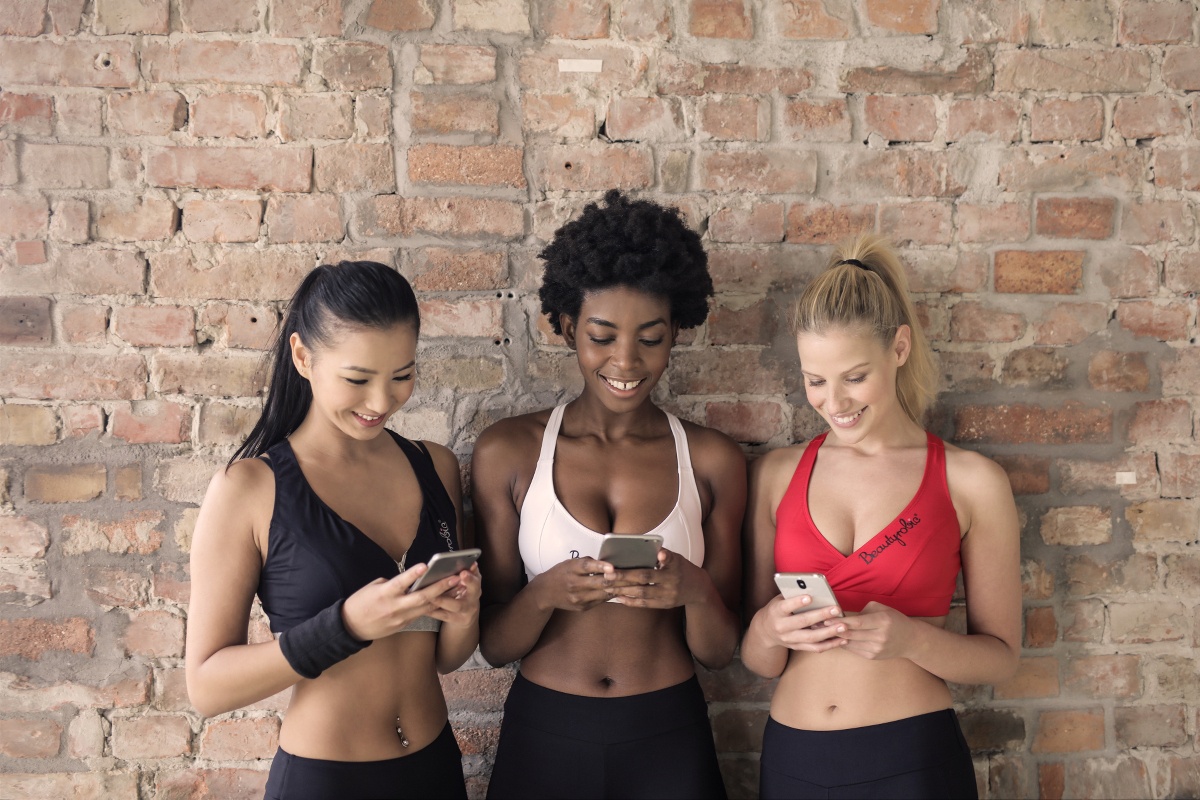 These are some of the most common mistakes of e-commerce project management that often lead to exceeded deadlines and budgets:
The software doesn't meet your needs: Not every project management software works well for every business. When testing out project management software, make sure it offers all required features and is manageable and beneficial.
Lack of trained staff: The best software becomes useless if your team doesn't know how to use it. Choose a user friendly project management tool and make sure your team understands how to use it for business success.
Huge projects: Big e-commerce projects will make your team feel overwhelmed. So break large projects down into smaller, manageable pieces and assign each task to the team member who is suited best to accomplish it.
Missing project prioritization: More often than not your team will have to manage multiple projects or tasks at the same time. Always prioritize projects and keep focused on the important ones before spending time on a low-priority project.
Lack of employee performance: Ensure that your team feels responsible for solving their assigned tasks. Your project management software will help you keep track of the completed tasks and the achieved project milestones.
Not enough team meetings and communication: A project management tool should never replace the communication within your e-commerce team. Meet up regularly to make sure everybody is on the same page regarding current responsibilities, objectives and deadlines.
No proper team management: Project managers do not only have to manage projects but also manage people. Keep your team motivated and ensure that everybody knows about their role and importance in the success of the project.
Evidently, there are a lot of things that can go wrong when managing projects and teams. Luckily, your company does not need to meet this challenge by itself. E-Commerce project management can be easily outsourced.
For an efficient and successful implementation of your e-commerce project, the Keros team provides you with expert project management during the whole process.