Are you planning to relaunch your web store? This is the best time to ask yourself how you can meet the needs of your customers best. In addition to industry- and persona-specific requirements, there are a few general aspects to keep in mind. These aspects of your new e-commerce platform will help you attract people and convert them to paying customers.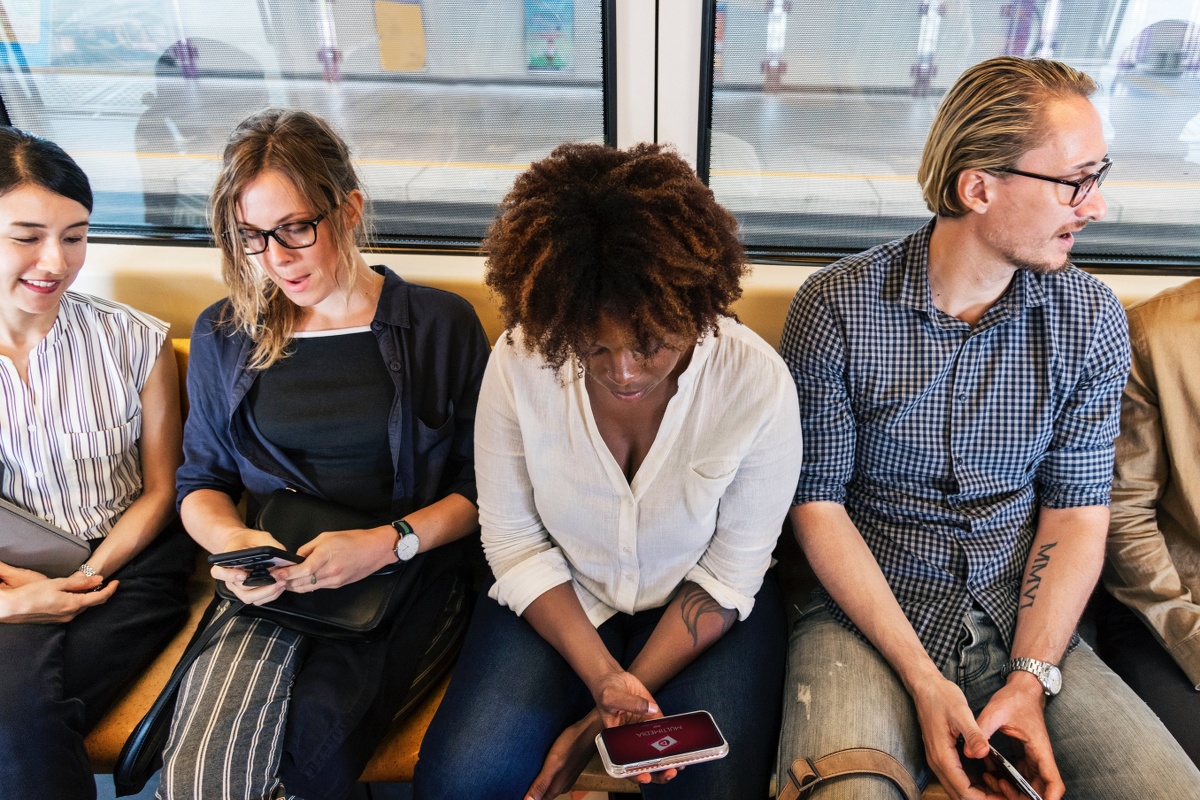 Online Customers Hate to Wait
Most online shoppers leave a site after only 3 seconds of waiting for it to load. If you don't want to lose costumers right at the beginning of their journey, make sure to provide a speedy and fully optimized e-commerce platform. You can use tools such as Google's PageSpeed Insights to analyze and optimize the loading times of your store.
Mobile Friendly, Please!
More and more online purchases are made via mobile devices. Make sure to optimize your shop content for mobile viewing and mobile search. This will not only improve your Google ranking but also delight your customers.
Easy-to-Navigate Stores Win
A well structured store and an intuitive navigation allow your visitors to quickly find what they are looking for. Offer useful categories and sub-categories, a powerful search engine, clear calls to action and a smooth checkout process.
Great Product Pages
Convince prospective clients of your products by providing well designed product pages that contain all the information your visitors are looking for. Specific descriptions and powerful images are essential, as the way you showcase your products can either drive users to continue to checkout or click away from your store.
Trusted Payment Options
When choosing a new e-commerce platform, make sure that you can implement all payment options your customers love. You don't want to lose your prospective customers at the last step of their buyer's journey. Most customers will rather look for another store than share their bank information with an unknown provider.
Of course, these are not the only features and issues that will help you with addressing your customers' needs. Discover further important aspects to consider when choosing an e-commerce solution for enterprises: