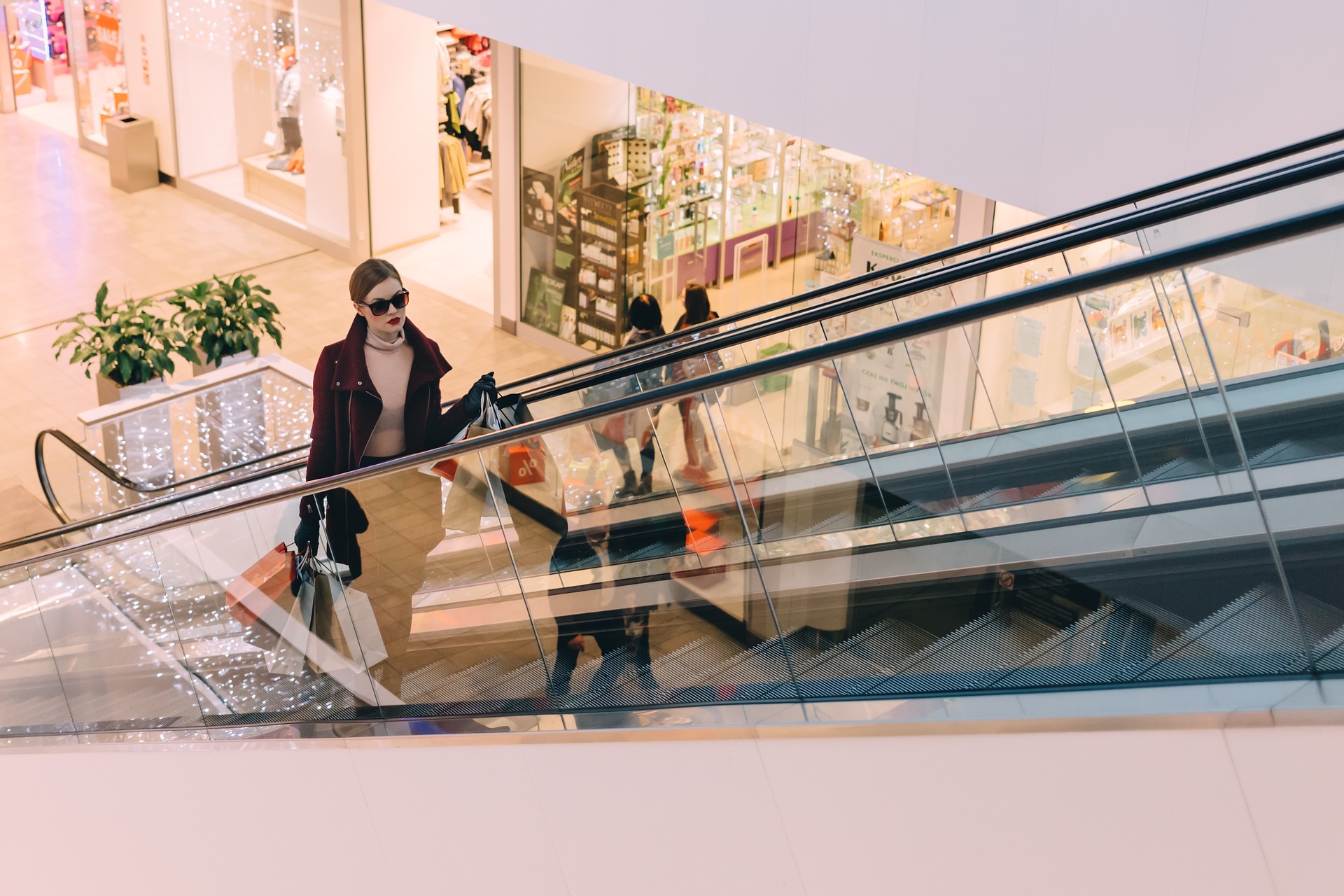 Customer expectations and behaviours have changed very fast during the last years. Companies are expected to meet customers 'needs at every touchpoints, in return of customer loyalty. For today's organisations, becoming more customer-centric is a core business requirement.
To have sustained success, companies must understand current customer needs and wants, and ensure that there are the right internal and customer-facing strategies, processes and marketing initiatives to satisfy them.
Whether the challenge is increased regulatory pressure, rapidly shifting consumer trends, cost pressures – or, more likely, all of the above – a customer centric focus can play an important role in staying a step ahead of the competitors. If it is embedded in your organisation, It can help grow revenues, improve efficiency, and drive performance.
Customer centricity is sometimes used as a catchall term for talking about customer feedback or customer satisfaction results but making people happy is only one part of the equation.
Recent research demonstrates that when customers perceive a company as being "right for them," it correlates to long-term revenue growth.
To compete in a global marketplace with shifting demographics, even today's best-in-class consumer companies require a deeper, multi-dimensional understanding of their customers.